In this website, you'll find lots of resources, tips and tricks that will help you become more efficient at data analysis. At the moment, the focus of the website is on three data analysis tools: MS Excel, Minitab and R.
The idea is to cover the needs of knowledge from newbies to advanced users of these analytics tools. You will find time-saving tips, shortcuts, step-by-step instructions and videos that show the techniques.
If you want to be notified when new resources and time-saving tips are available, feel free to subscribe to the newsletter.
If there is a topic that you would like to see covered, please let me know: orlando at masterdataanalysis.com
About me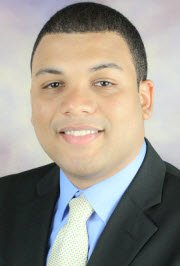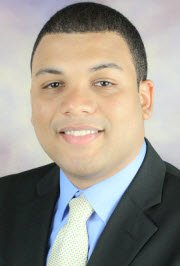 I'm Orlando Mezquita, the owner of MasterDataAnalysis.com. I'm very passionate about analytics and helping other people to improve their skills, so this page is the perfect combination of both passions.
Besides maintaining this page, I work as Regional Statistician for a pharmaceutical company. In addition, I provide seminars and training workshops for other companies about data analysis with several analytics tools (Excel, R, Power BI).
I believe that to master any skill you must combine knowledge acquisition with lots of practice. That's why I'll devote time to create practice exercises for most of my posts. If you really want to improve your data analysis skills, I suggest you take advantage of these practice exercises.
Thanks so much for taking the time to read this and I hope to see you soon around the blog.
Cheers!
Orlando Mezquita